Distribution of Finished Pharmaceutical Products (FPPs), Licensing of Finished Pharmaceutical Formulations (FPFs) and healthcare products.
Thanks to the holding's established position on the market, Relief HP can count on a network with over 500 production companies in the SRA area.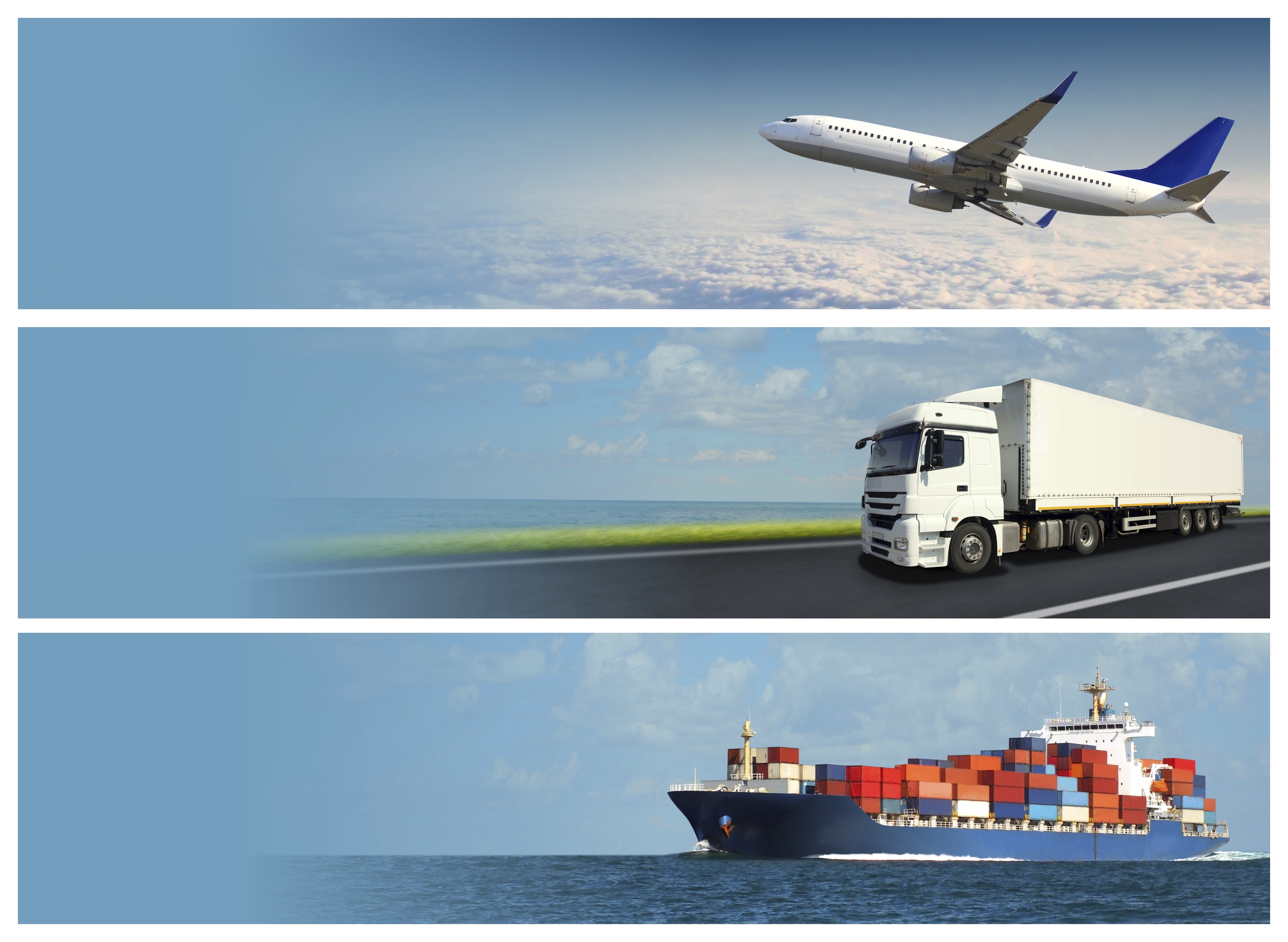 Indeed, RHP and/or its parent companies hold marketing authorization letters, distribution rights and CTDs licenses granted by healthcare firms that want to enter the MENA region and SSA Countries.
RHP is able to take care of the whole product supply chain and can apply different and flexible business models based on local needs and requirements. This way, local distributors won't need to find different suppliers to increase their products and services portfolio.
Meanwhile, manufacturers that want to approach new markets and wish to increase their presence in emerging and frontier markets can exploit RHP's knowledge and experience.
Relief HP can become the operative office for all manufacturers operating under SRA guidelines.
Import/Export Activities
RHP provides the import/export of branded pharmaceuticals, medical devices, disposables and equipment from SRA (Stringent Regulatory Authority) countries within and to the rest of the world, against critical shortage, unlicensed products, tenders and disadvantageous price differences.
Range of Products Offered

Branded and Generic Finished Pharmaceutical Products (FPPs)

Medical devices, disposables and equipment

Headquarters
Unit No: AG-PF-347, AG Tower, Plot No: JLT-PH1-I1A
Jumeirah Lakes Towers, Dubai
United Arab Emirates