After having consolidated its presence in more than 40 countries with the export of drugs, medical devices and cosmetics, it is now time to move forward. Relief HP was created from the need to establish a presence close to strategically interesting markets, which has now become preparatory and necessary to the growth of foreign business, and the will to increase access to high-quality healthcare products and services.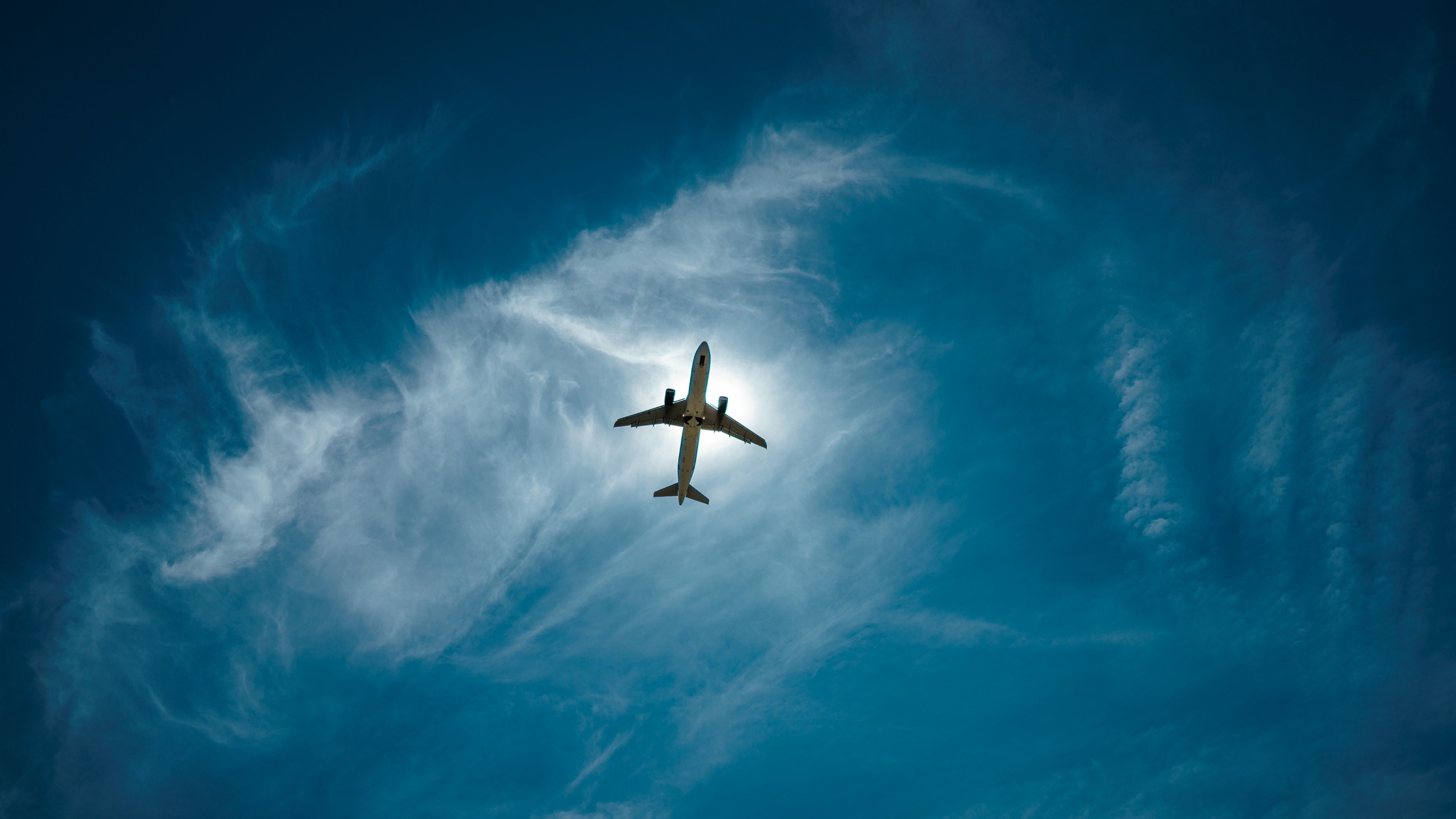 Relief HP is the product and reflection of the successful activities carried out by its parent companies. Indeed, the Holding is one of the most important players in European Healthcare in the last 50 years. It is based in Italy with 16 warehouses and about 600 employees.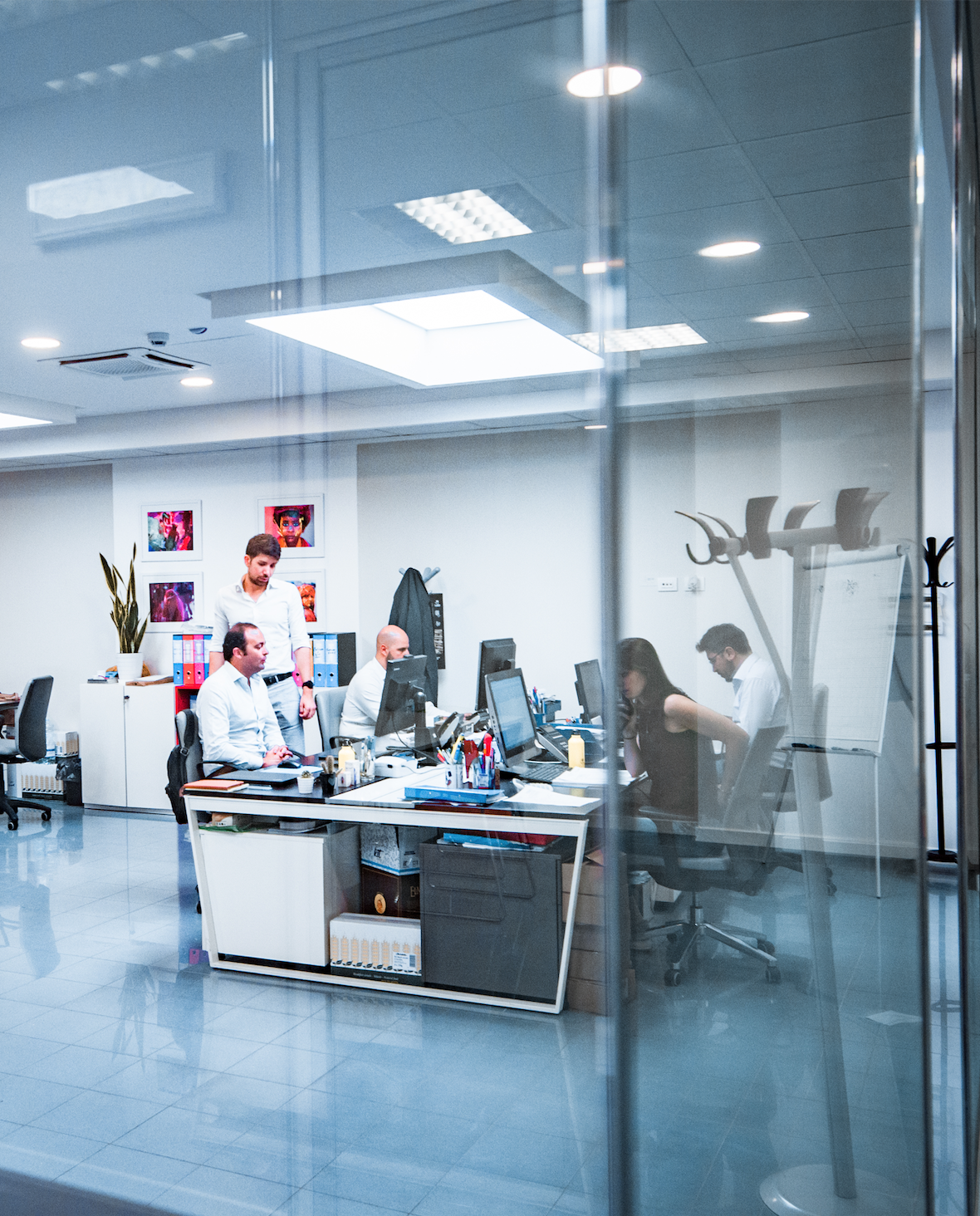 An entirely Italian private capital company, is a lead player in the intermediate distribution of pharmaceutical and para-pharmaceutical products supplying more than 6,000 customers in Italy, Europe, Asia, USA, the Middle East and Africa every day. 
A company operating in the import, production, and distribution of drugs, para-pharmaceuticals and food products. GMM imports products from over twenty countries in the European Union and has over two hundred import licenses released from AIFA (Agenzia Italiana del Farmaco).
Company operating in the production and marketing of cosmetic and related products.
Authorized by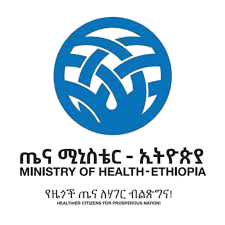 Partners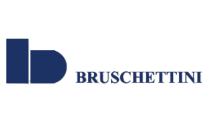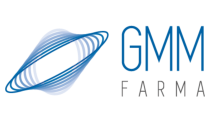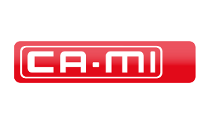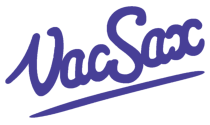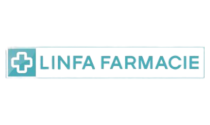 Headquarters
Unit No: AG-PF-347, AG Tower, Plot No: JLT-PH1-I1A
Jumeirah Lakes Towers, Dubai
United Arab Emirates